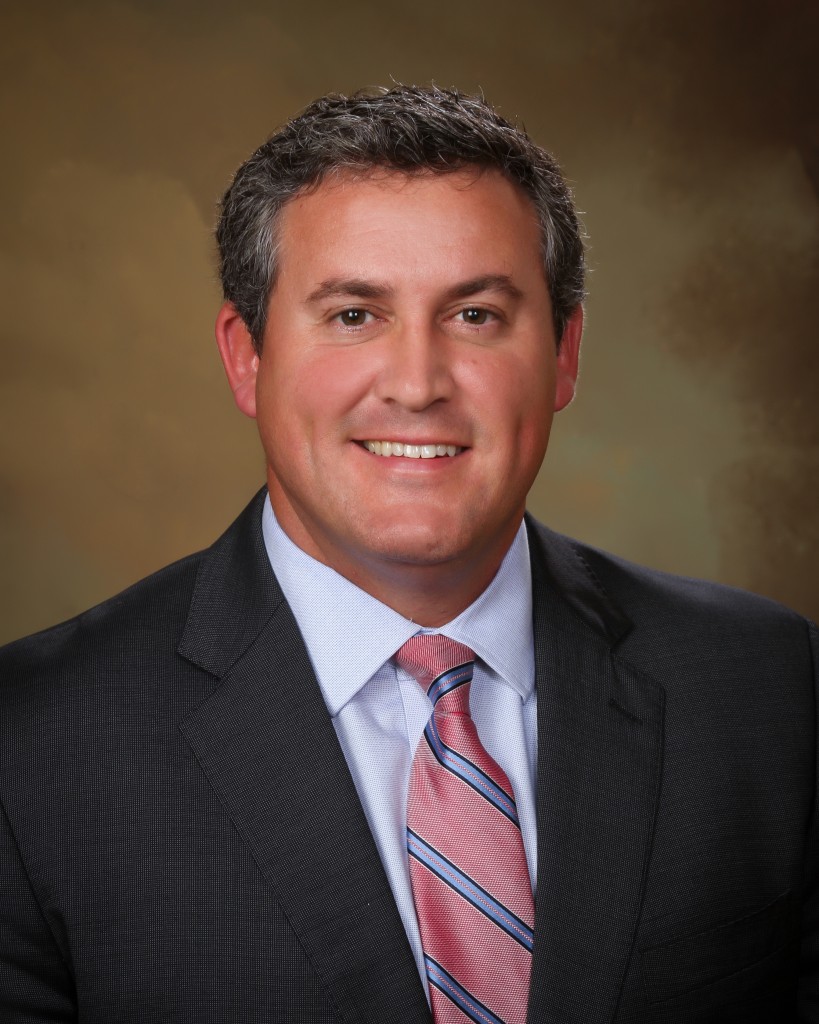 The Board of Directors of Staplcotn and Stapldiscount recently promoted Henry N. "Hank" Reichle to Executive Vice President. Reichle began his career with Staplcotn in 2004 as a member of the marketing staff and was promoted to Senior Director of Export Sales in 2005. Reichle was promoted to Vice President of Export Sales and Market Administration in 2010 and to Vice President of Marketing in September of 2014. He is responsible for directing all marketing activities in domestic and foreign markets as well as developing new markets.
Prior to joining Staplcotn, Reichle worked for Ernst and Young in Memphis from 1997-2001 as an auditor.  In 2001, he accepted a position with the newly formed internet-based cotton exchange, The Seam, as corporate controller and was soon promoted to Chief Financial Officer.
A native of Columbus, Mississippi, Reichle holds a B.A. degree in Accountancy from the University of Mississippi. He serves on the board and the executive committee of Cotton Council International and is involved with several community organizations outside of the cotton industry.  Reichle currently holds the position of Vice President of the Greenwood-Leflore Chamber of Commerce and is Commissioner of Greenwood Utilities, a city-owned electric and water company.  He is also a member of the Administrative Committee of St. John's United Methodist Church in Greenwood.