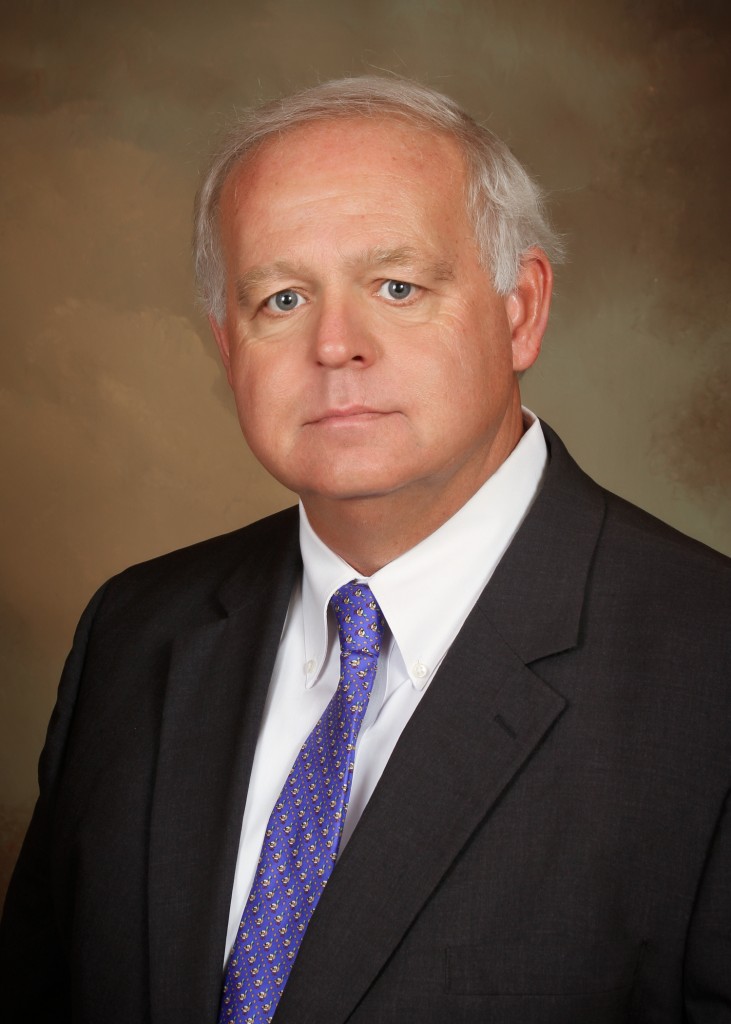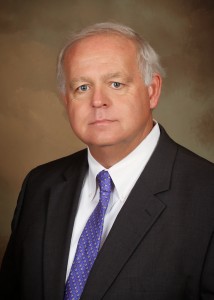 Staplcotn and Stapldiscount welcomed a new board member on September 16, 2015. Henry "Allen" McLaurin, of Laurinburg, North Carolina was elected
by the membership for a three-year term.
McLaurin received his BS degree from Appalachian State University in Criminal Justice, Marketing and Management. He received his Master of Business Administration degree from Elon College. In addition to serving on Staplcotn's board, McLaurin is a member and former chairman of the Southern Cotton Growers Association, a director of the North Carolina Cotton Production Association, a trustee of the Scotland Memorial Hospital, and a board member of the Scotland Memorial Foundation. He has also served as a director on the Cotton Board, a producer delegate of the National Cotton Council, a director of Wachovia Bank, and is a former chairman of the Product Research Committee of Cotton, Incorporated. McLaurin was awarded the Laurinburg Jaycee's "Outstanding Young Farmer" award in 1992 and was the state winner of the "Young Farm Leader" award by the North Carolina Soybean Association in 1993. He received the Jaycee's "Distinguished Service" award in 1996 and the Rotary Foundation's "Paul Harris Fellow" in 2001. He was also presented the prestigious Boy Scouts of America's "Silver Beaver Award" in 2002.
McLaurin is married to the former Jane Burris. They have three children – John, Patricia, and David. They attend Laurinburg Presbyterian Church where McLaurin is an Elder.