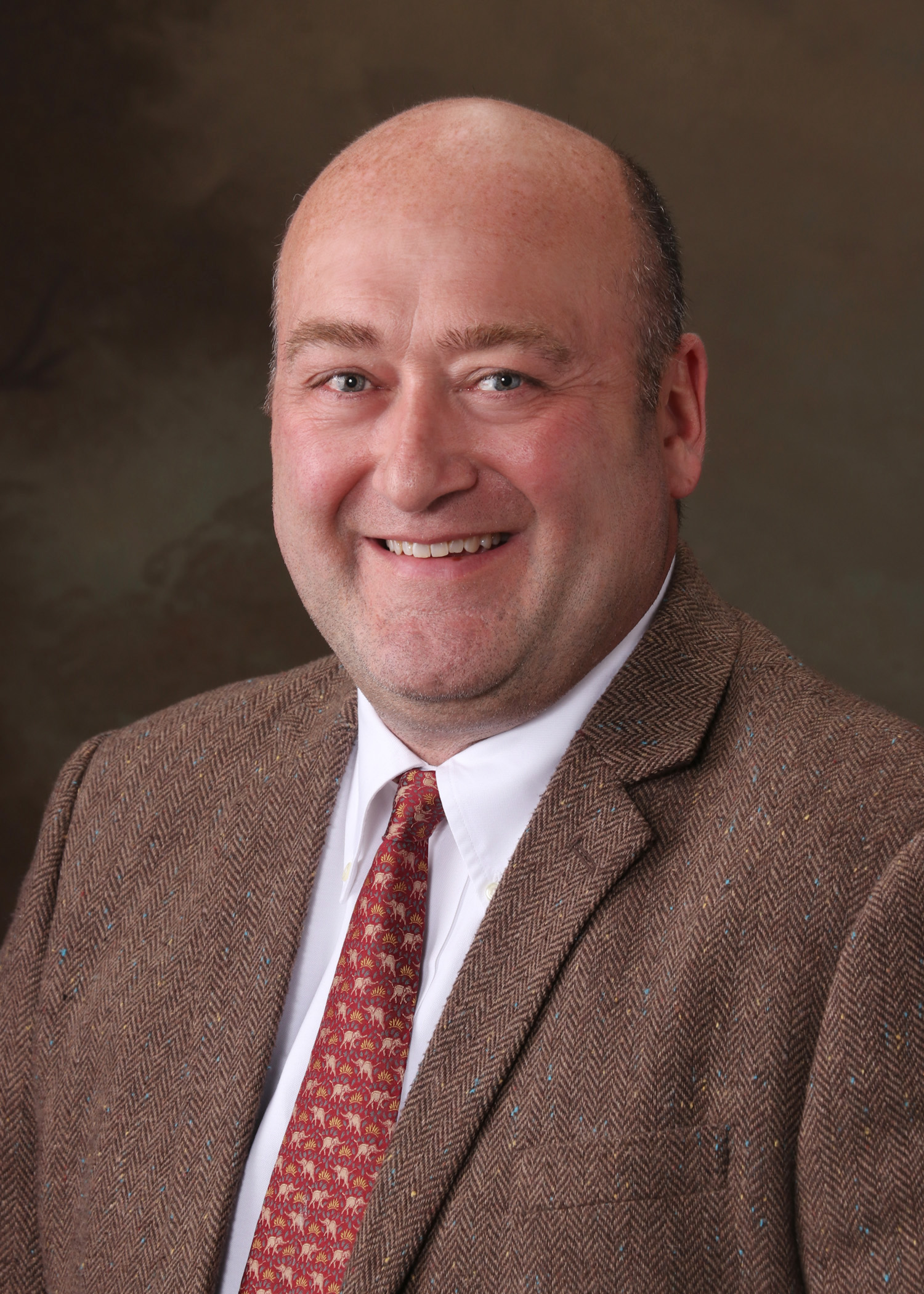 Staplcotn is pleased to announce the addition of E. Hope "Hopie" Brooks to its marketing team. He began on February 1, 2018, as the Director of Export Sales for the cooperative and is based out of its headquarters in Greenwood, Mississippi.
Brooks graduated from the University of Missouri in 1984 with a Bachelor of Science degree in Agricultural Economics. He began his cotton career in January of 1985 with Hohenberg Bros Company, now known as Cargill Cotton. During his 33 years there, he held several positions in the company and acquired much experience in traveling abroad and selling U.S. cotton internationally. At the time of his retirement from Cargill Cotton in 2017, Brooks held the position of Senior Merchandising and Trading Manager.
Brooks has served on the boards of the National Cotton Council and Cotton Council International where he acted as treasurer. He is immediate past chairman of the American Cotton Shippers Association (ASCA) and a former president of the Memphis Cotton Exchange.
"We are fortunate to have Hopie join us. Someone with his depth of experience in the world of cotton marketing doesn't come along every day. He's a really good fit for us and we have no doubt that he will be a valuable asset to Staplcotn and our customers," remarked Hank Reichle, Executive Vice President of Staplcotn.
Brooks and his wife, Debbie, have two children, both of whom are students at the University of Missouri.